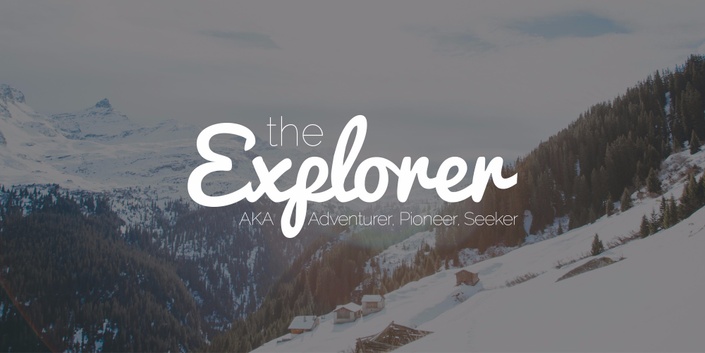 Explorer Type
Get Fluent in the Explorer Brand Archetype to Attract Your Ideal Clients
Discover what "on-brand" means for you & learn to create meaningful connections with your ideal clients and customers.
In this course, you'll unlock your brand's potential with a powerful action plan, designed with your brand archetype.

This allows you to:
>> Stand out against the competition with a strong brand identity
>> Be more YOU, without all the fluff and filler
>> Make business decisions faster and with more confidence
>> Turn clients into brand fanatics, happy to pay what you deserve.
Here's what you'll learn:
How your brand archetype makes people feel, and what keeps them coming back time and time again.


The strengths and weaknesses of your brand archetype, and how to use your individual subtype to best suit your endeavors.


The key steps to align your values, skills, and personality with your brand… in a MEANINGFUL way.


How to identify other brands who share the same archetype, and how to gauge success.


The types of original content most beneficial to your business (and the best ways to share).



Fool-proof design tips to make your brand stand out for the *right* reasons.
Making the next move can be scary, but I've got you covered with a step-by-step workbook, never-before-seen content, and personalized video lectures.
Meet Kaye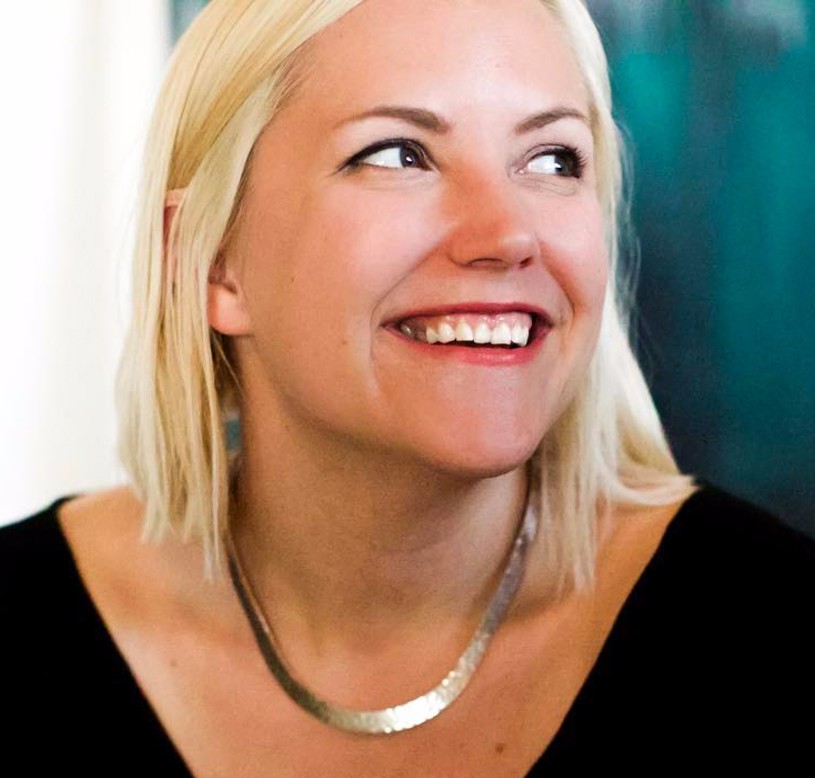 When you build a brand based in psychology and your unique personality, you'll attract the perfect clients for you.
When you help people with your work, it creates a ripple effect of impact and possibility. That's why I'm SO excited for the opportunity to help you help even more people, and make the future a little brighter for all of us.
Course Curriculum
Welcome
Available in days
days after you enroll
Archetype Foundation
Available in days
days after you enroll
Inspiration & Examples
Available in days
days after you enroll
Frequently Asked Questions
Will I need to be available at specific times to participate?
Nope! You can login and complete the course at your own pace, whenever you have time. Though, I do recommend not rushing through it. This is your life's work, after all!
How much time will this take?
It varies, depending on your Brand Archetype track. But, each course consists of 13 video lessons and a custom-built workbook. Each video will last between 5-15 minutes. Your time investment will depend on how far along you are in your branding strategy.
What if I sign up and decide it isn't a great fit?
If you complete the first week of the course and don't feel it's right for you, I'll issue a full refund. No questions asked. Your happiness is important to me!
Do I NEED this course?
That's for you to decide. But if you're looking to launch or revamp your brand and create meaningful connections with your ideal audience, you won't find another program like this. With actionable step-by-step guidance and psychology-based branding strategies, Brandfluency exists to teach you how to *use* your brand to its full capacity.
What's the ROI / how do I convince my boss?
Consider this program, if nothing else, an investment in your future clients. How many new clients would you need to book in order to pay for this course? If your brand was where you need it to be, what *could* you be charging for your product/service? And a little tough love: is improving your brand not a worthy investment? I can't guarantee that you'll do the work, but if you do, this is a proven method and action plan to success. By investing in Brandfluency, you can finally stop spinning your wheels and jump into action.